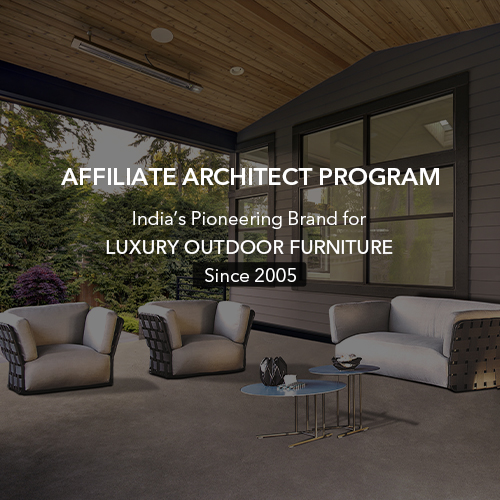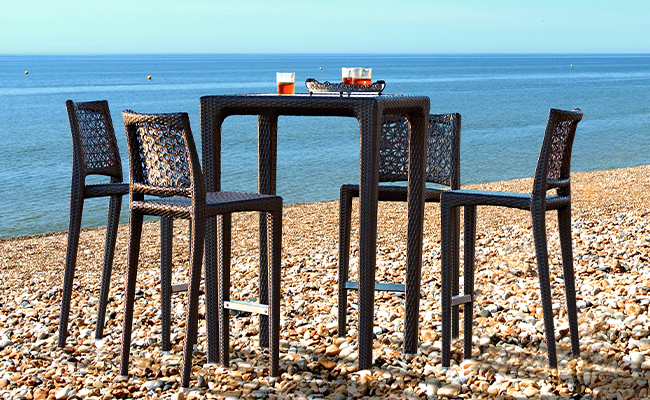 ABOUT THE PROGRAM
Loom Crafts, with almost two decades of market leadership, is synonymous with integrity, timeless quality and durability, announces its signature affiliation program for the select individuals who represent the best of India's Architecture and Design.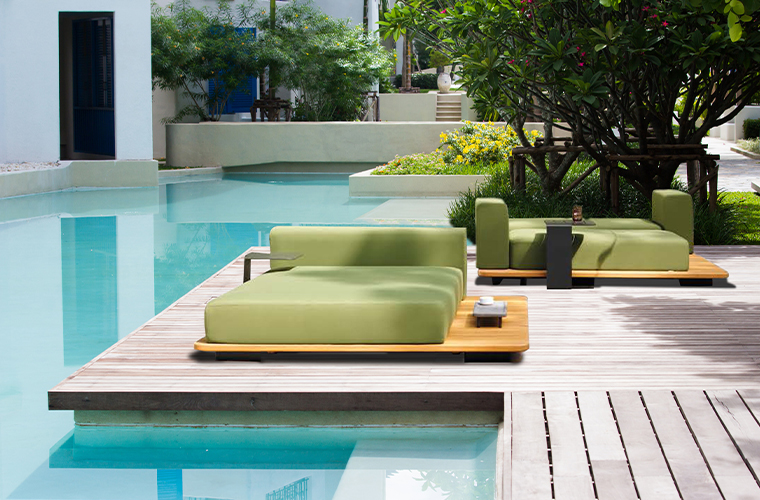 Affiliate Architect Program at Loom Crafts is a synergetic platform that welcomes like-minded architects, interior designers and landscape consultants for friendly partnerships where ideas bounce off between Loom Crafts and Designers team as breeze as both sides are very optimistic when it comes to curating luxury outdoor spaces with quality products.
Together with a team of Affiliate Partner Designers, we offer premium outdoor lifestyle products to residentials such as landed properties, condominiums, hospitality sector as well as real estate developers.
REASONS TO ASSOCIATE
Affiliation partnership with Loom Crafts comes with host of partners only benefits.
ASSOCIATION LEVELS